DOG DAYCARE, BOARDING & SPA SERVICES
Serving Westminster,Arvada,Broomfield,Northglenn, Thornton & Greater Denver
DAYCARE: ½ or full day care options
Standard Full Day Rate = $25 (packages available for as low as $20 a day)

Half Day Rate = $20
BOARDING: Standard overnight rate $40 (packages available for as low as $31 a day)
ADDITIONAL SERVICES FOR ATTENDING GUESTS
Individual Play Nerf Gun Tennis Ball Chase 10 minutes $10

Individual Walk & Play 10 Minutes on or off leash $10

Go Pro Session with 15 Minute Video on Thumb Drive $35

House Food for overnight stays $5 per day
DAYCARE & BOARDING PRICING (Boarding Rates include all day Daycare)
| DAYCARE | RATE |
| --- | --- |
| Daily Rate | $25 |
| Two or more Dogs $20 per additional Dog per day | $45 |
| Half-Day Rate | $20 |
| Two or more dogs $15 per additional Dog per day | $35 |
DAYCARE PACKAGES

RATE

5 Days

Two or more dogs $20 per additional Dog per day

$180

10 Days

Two or more dogs $20 per additional Dog per day

$230

20 Days

Two or more dogs $20 per additional Dog per day

$440

25 Days

Two or more dogs $20 per additional Dog per day

$525

30 Days

Two or more dogs $18 per additional Dog per day

$600
BOARDING

RATE

Standard Overnignt Boarding rate

Two or more Dogs + $35

Luxury Suite (Ritz)

Two or more Dogs + $35 (Ritz)

$40

$75

$50

$85
Boarding Packages

Rate

5 Nights

Two or more dogs + $35 per additional Dog per night

$180

$355

10 Nights

Two or more dogs + $34 per additional Dog per night

$350

$690

20 Nights

Two or more dogs + $32 per additional Dog per night

$680

$1320

25 Nights

Two or more dogs + $30 per additional Dog per night

$825

$1575

30 Nights

Two or more dogs + $28 per additional Dog per night

$930

$1770
Packages are Non-Refundable
Packages can be used by same owner for owned enrolled guests
Packages do not have an expiration date
Boarding Deposit required on any Holiday reservations- 50% of stay will be due at time of reservation and balance due at checkout (30 day notice required for cancellations)
All Dog/Guests are required to be current on vaccinations for any service. Records must be on file of rendered service. Rabies, Distemper/Parvo, Bordetella. Vaccinations must be verified by DoggEdayz with your Veternarian or provided records
_________________________________________________________________________________________________________________________________________________
GROOMING SERVICES
NOW OFFERED THROUGH
PAWSITIVE PAMPERING
by Tammara
720-723-9878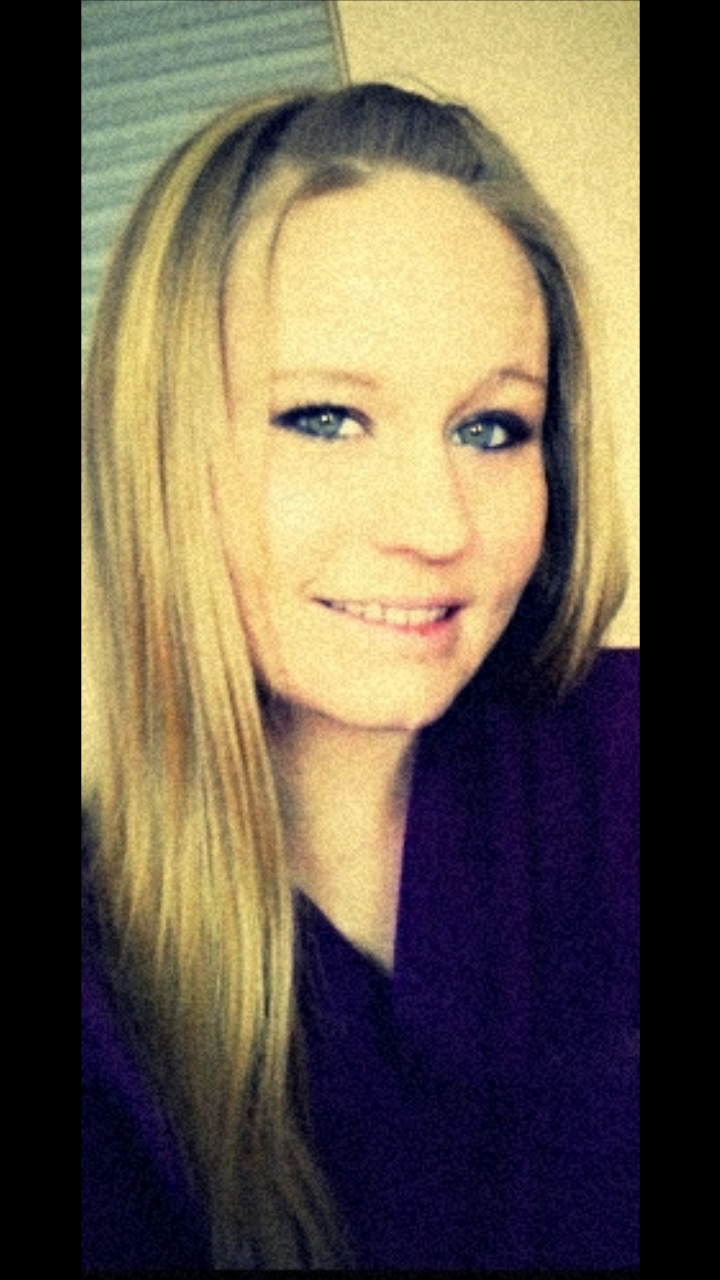 My name is Tammara Culp. I am a certified groomer with 10 yrs. of experience. I offer a variety of grooming services. Anything from a simple nail trim, to full service grooms. Making sure your pet is clean, pampered, and well cared for is my number one priority. The safety of your pet will always come first. I look forward to building a lasting relationship with you and your furry kiddos.
BATH'S
Includes Bath Brush and Nails
Small Dog $30
Medium Dog $35
Big Dog $35-$40
FULL GROOM
Includes Haircut, Bath, Dry, Nails, Ear Cleaning and Anal Glands
Small Dogs starting at $40
Medium Dogs starting at $50
Large Dogs starting at $55
These prices could change to due temperament, hair type etc., Call groomer for specific quote.
EXTRA'S
Nail Trim $10
Special Shampoo $5
Conditioner $5
Extra Brushing $10-$15
Tammara Culp is an independent contractor and will require an independent liability waiver. We are referring Spa and Grooming services to Pawsative Pampering but should they not be available DoggEdayz will still offer Express Baths and some other limited services.
CALL FOR SOME PAWSITIVE PAMPERING FOR YOUR POOCH TODAY! 720-723-9878